How It Works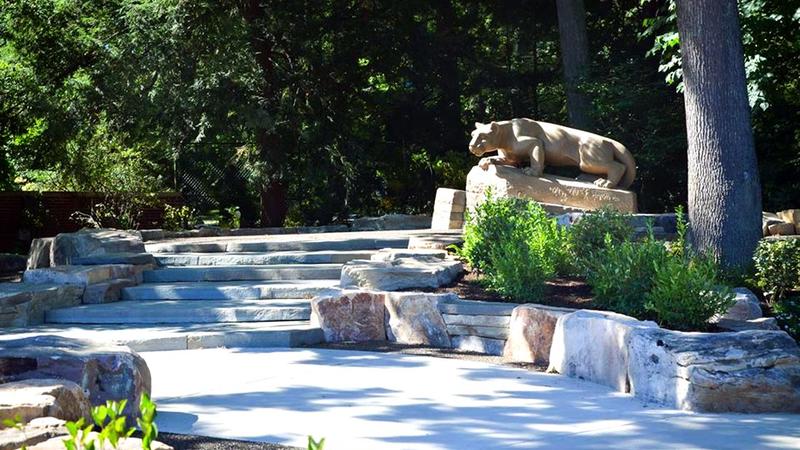 The SAP Concur application automates the entire reimbursement process—from submission of expenses to approval and payment. It's all done online!
Paying Your Expenses
SAP Concur allows you to use your Penn State Purchasing Card to purchase both Non Travel Goods & Services and Travel related expenses. 
Goods & Services spending limits can be used for expenses like: General office expenses, Freight Charges, Research Participants, Event expenses.
Travel spending limits can be used for expenses like lodging and meals. Or, if you prefer, you can use a personal credit card to pay for your travel expenses.
No matter what method of payment you use, non-per diem expenses may require receipts.
If you use your Purchasing Card to pay for travel or Goods & Services for another person, you will be responsible for completing an online reimbursement request to reconcile the PCARD charges.
Preparing Your Reimbursement Request
To prepare your reimbursement request, log on to SAP Concur. You can access the system from your home, office, or hotel room—all you need is a computer and an Internet connection. Someone else can prepare your request for you, but you'll still need to log on to the system and submit the completed request yourself.
When you've finished entering your expenses, you will attach all required receipts and documentation to the report by faxing or uploading scanned images of the receipts.  Next, you're ready to submit your request online.
Submitting Your Reimbursement Request
Unsubmitted reports provide a submit button. Submitting a report displays the final review which includes certification that the expenses claimed as reimbursable in the report are a true and accurate accounting of the necessary business-related expenses incurred and that no items listed as reimbursable relate to personal or unallowable expenses.  Selecting the Accept & Submit button constitutes the electronic signature of the submitter.
The reimbursement request will be routed through an electronic approval path beginning the moment it is submitted online. The approval workflow is set up by the Financial Officers of the University for the budgets charged in the report.
Receiving Status Updates
Do you want to be notified every time the status changes on a request—or only when your receipts are received? Simply indicate your notification preferences on your user profile. All updates are sent via e-mail, so it's easy to track the status of your reimbursement request.
User Support
Support for using SAP Concur is available in the Documentation and Enhancement sections of this web site.  User support is available from the SAP Concur Help Desk by phone: 814-863-9713 or email [email protected].